Fast track your sales success
Orchestrate workflows, collaborate on contracts & automate documents directly in Salesforce.
Selected Documill customers
Want to supercharge your Salesforce?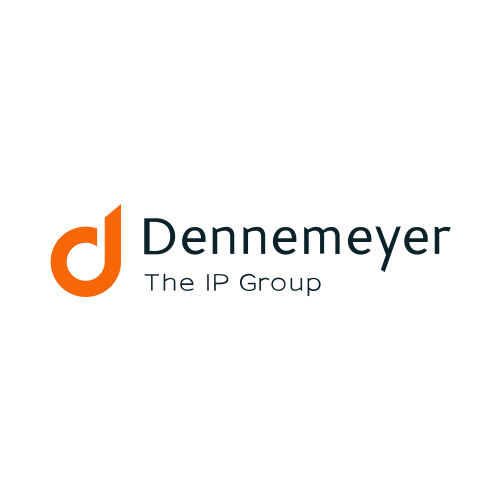 "Before automating quote management at Dennemeyer, the price approval process was completely email-based and customized quotes were sent out manually. Documill's automation helped us standardize this process to eliminate errors and speed up quote creation."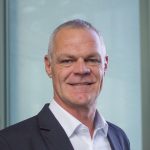 Koen Rijken
Head of Sales Operations & Analytics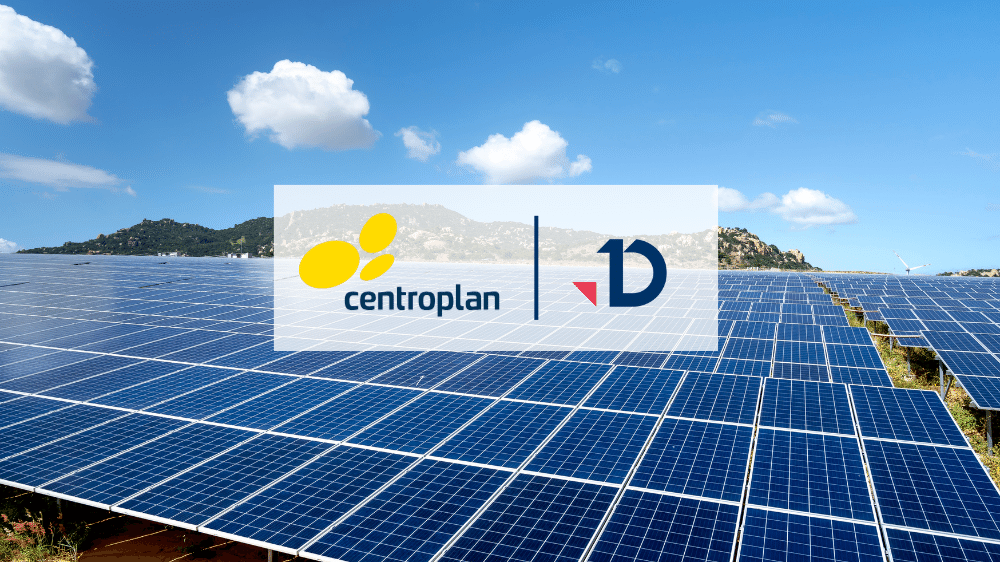 Centroplan is now doing the solar panel business faster and even more sustainably - with Documill.
Become a partner
Together we expand our reach, discover new business opportunities, and celebrate mutual successes.