Working with partners from all walks of Salesforce
Together we expand our reach, discover new business opportunities, and celebrate mutual success.
Selected Documill partners
Win-Win is impressive, Win-Win-Win is transformative
We seek "win-win-win" partnerships: they are good for you, good for us, and have a flat out transformational impact on our shared customer base.
Build your in-house expertise
Our solutions are provided to partners free of charge to easily develop expertise. Moreover, access to resources and distinctive skill sets are always available to you from our support team.
Commit as you see fit
We are flexible about the extent of our partnerships. Whether we simply advocate each others' brands, benefit from referrals, or become committed partners on a strategic level, is always up to you.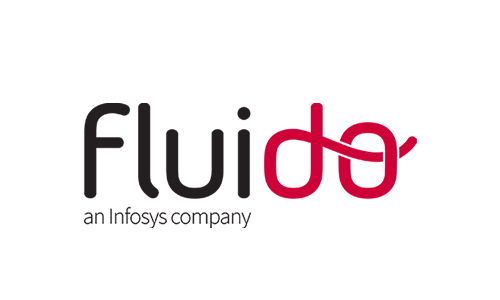 "Standard Salesforce quote templates are not sufficient when complex document templates require more parameters. We chose Documill to standardize quote creation for our client Dennemeyer because it was fast and easy to implement."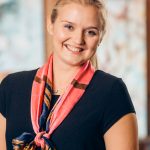 Annukka Karppinen
Salesforce Consultant
Byner's go-to document automation solution: Documill
Byner's platform helps agencies work smarter and faster and outpace the competition in finding, attracting, placing, engaging and retaining the best talent.